Hi there. I see that you have shared your request with us here41 already. 
Right now, you can copy+paste the gif and put it in your content, like this one here: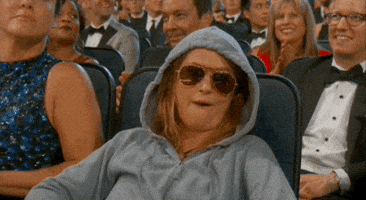 You can paste it in your posts, answers, replies. But not in the comment under the "answer" or "question".